Our Philosophy
We differ from traditional mangement consultancy in three aspects:
The Qwixpert approach
We develop bespoke solutions that perfectly fit your requirement and capability
Mahesh has over 18 years of management consulting experience in India and abroad. He works on strategy and operations engagement across industrial and consumer products. Prior to Qwixpert, he worked in Accenture and Miebach. He completed his BTech from IIT Madras and PGDM from IIM Ahmedabad.
Samiran is the practice lead for Pharmaceutical and Food & Beverages Industries. He has over four decades of experience in leadership roles in leading MNCs like Dr Reddys Limited, PepsiCo, BP JV, Pillsbury, HUL and ICI In his last corporate experience at DRL, he was the Executive Vice President Head of Global Manufacturing Operations He was also on the Management Executive Councils of Dr Reddys PepsiCo, BP JV and Pillsbury during his career with these organizations.
Jagannath has over 35 years of experience in Consulting & Industry with Flipkart, Miebach Consulting, HAL & Kirloskar. In his most recent role, Jagan was Sr. Director, Infrastructure Design and Implementation at Flipkart and has designed & commissioned several large, high throughput and fully automated DCs across the country. Jagan has an Mtech in Production Technology with IIT Madras
Our Team
Collaboration is at the core of our team's functioning. Our consultants and analysts work closely with the leadership team, leveraging their diverse expertise to deliver comprehensive and impactful results.
Our team of consultants and analysts comprises individuals who have graduated from renowned institutes such as the Indian Institutes of Management (IIMs), Anna University, and RV College. These institutes are well-known for their academic rigour and emphasis on practical application.
One notable aspect of our team is its diversity, with 50% of our members being women. We recognize the immense value that diverse perspectives bring to problem-solving and decision-making processes. The inclusion of women in our team ensures a balanced representation of ideas and fosters an environment of creativity and innovation.
Furthermore, our team's diversity extends beyond gender, encompassing individuals from different cultural backgrounds, academic disciplines, and professional experiences. This diversity enables us to approach problems from multiple angles, generating a broader range of ideas and solutions.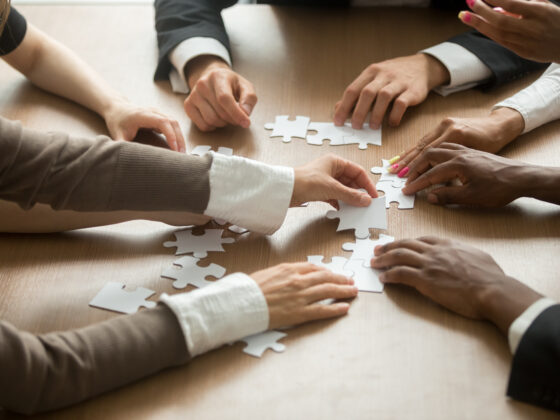 How can we help?
Our Services
Have you been thinking about what you can do to stay ahead of the competition?
Our business strategy practise can help you identify strategic initiatives, evaluate it's feasibility from a financial and market perspective and recommend the route to market
Do you believe the market has more to offer than what your current reach is?
We can redesign your marketing strategy and transform your sales organisation to lower customer acquisition cost and build satisfaction and loyalty
Is your bottom-line impacted by overheads and inefficiencies?
Productivity and efficiency are two keys to a healthy bottom-line; we can identify and implement initiatives across your supply chain that can help you save on costs and improve service levels
Where can we help?
Our Industries
We work across industries to deliver transformative solutions and help organisations reach new heights.
We work with companies in consumer and industrial space. Our expertise lies in both traditional and emerging businesses like sports, EdTech, D2C, etc.
Learn More about our offerings for the following industries: